Buying a home can be quite a challenge for a first-timer. After all, there are so many points to cover, steps to take, procedures and requirements, and you may be apprehensive about making an expensive miscalculation. First-time homebuyers also enjoy some particular advantages exclusively designed to encourage new buyers into the real estate market.
To break down the process so you get the most out of your purchase, here are a few tips on what you need to consider before you buy and what you can expect from the buying process itself.
1. Check Your Debt and Build A Fund
Owning a house is not cheap. It is much more expensive than renting, even if your monthly payment might be similar or, in some cases, less expensive than your current housing payment because when you own a property, you are responsible for all the upkeep and maintenance costs.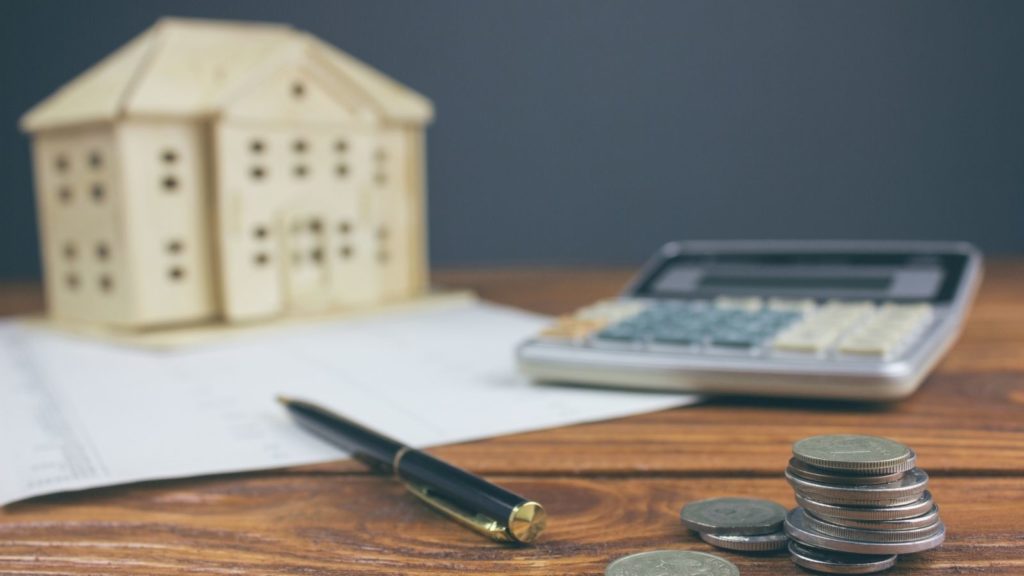 Another thing to consider before buying a home is having an emergency fund with at least three to six months of basic living expenses. When you purchase real estate, there will be an upfront cost, including the down payment and closing costs. You need money put away not only for those costs but also for any unforeseen emergencies.
2. Save Enough for A Down Payment
For a conventional loan, you'll need a down payment of 20 percent or more. Then you don't have to pay for private mortgage insurance (PMI), which protects the mortgage company in case you default on your payments and the property ends up in foreclosure. PMI costs about 1 percent of the total loan amount annually. So, it can significantly increase your monthly mortgage payment.
If a 20 percent down payment seems out of reach for you, there are a slew of first-time homebuyer programs, some even offering zero down payments. While this might sound tempting, it is important to read the fine prints carefully. Otherwise, a wrong choice or overlooking one of the conditions might cost you more in the long run.
3. Save for Closing
After the down payment, the second set of expenses are the closing costs. Once the deal has been completed and the name on the property is to be transferred, you may incur quite a few closing costs.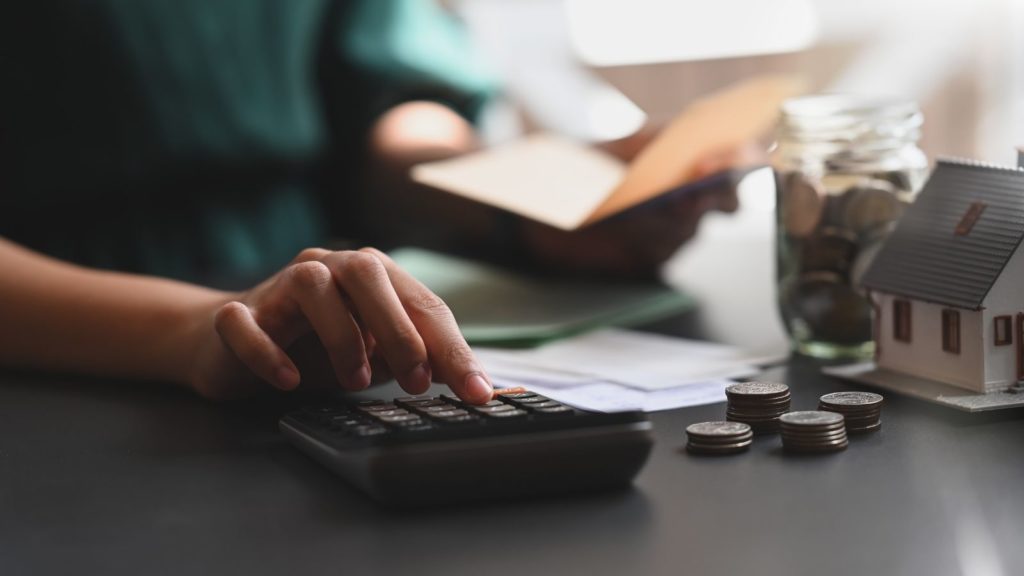 On average, the closing costs are about 3–5 percent of the property's final purchase price. Your lender will give you a dollar figure you will need to bring on closing day. This money pays for certain essential costs in the home-buying process, including:
Appraisal
Home inspection
Credit report
Attorney
Homeowner's insurance
Other closing costs may include surveys, title insurance, loan origination fees, credit report charges, and taxes.
4. Get Pre-Approval
Once you have built a fund to take care of the down payment and the closing costs, you need to reach out to a mortgage lender who will finance the purchase.
A mortgage pre-approval is a lender's offer to provide a loan to you of a certain amount under specific terms and conditions. Having a pre-approval letter shows home sellers and realtors that you're serious about making a purchase and can give you an edge over your competitors.
Apply for the pre-approval when you're ready to start shopping. A lender will examine your credit and pull documents to verify your income, assets as well as debt. Shopping for pre-approval from more than one lender to check rates won't hurt your credit score as long as you apply for them within the stipulated time frame.
5. Be Flexible When House Viewing
It's normal to go into the buying process with high hopes and expectations for your first home. However, you need to go into the process with an open mind that is flexible to shift and move based on your budget and requirements. Consider your current needs and weigh them against your desires.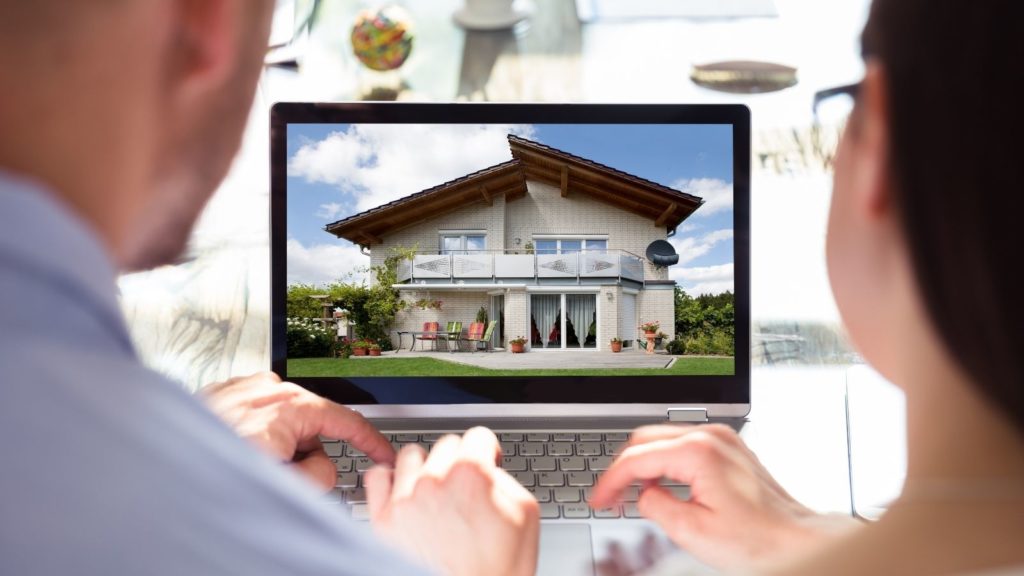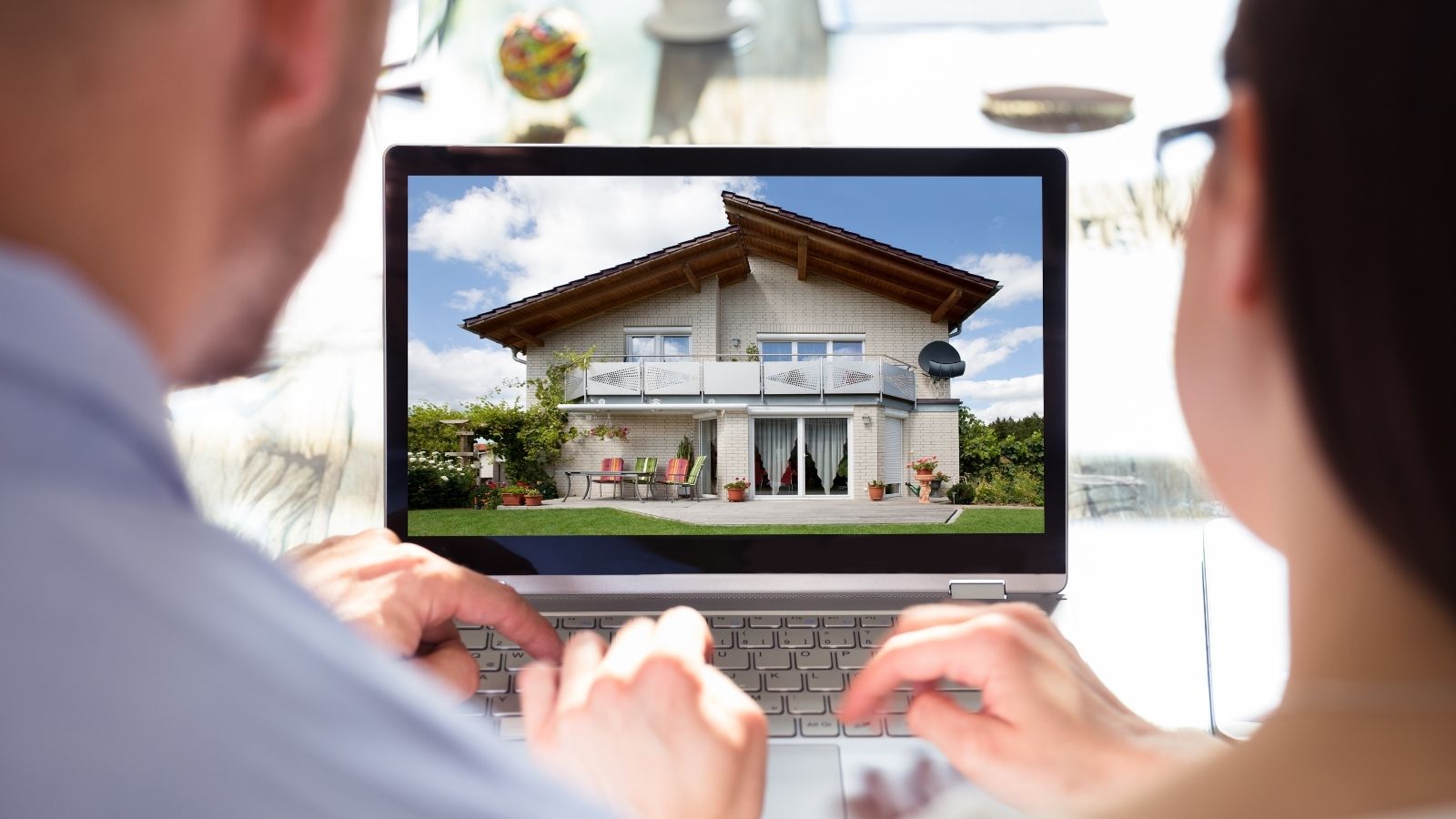 Additionally, you may also want to broaden your search location to provide you with a larger market that translates to more options. With the advent of DIY, some first-time home buyers also do not mind getting a fixer-upper. So, if you know your way around tools, you may look at properties that might be cheaper because they need small repairs that you can handle yourself.
6. Find A Property Within Your Budget
Sometimes, a lender may offer you more than what you are comfortable paying back. You may also feel pressured to overspend to get the house that you have wanted. To avoid financial headaches in the long run, you need to work out a budget to afford it easily and stick to it.
An excellent way to do this is to look at properties with a price point that is marginally lower than your budget. It gives you a bit of legroom to negotiate with the seller.
Additionally, suppose you are working with a real estate agent. In that case, they can access a multiple listing service (MLS), which can help you to view the largest pool of properties for sale in your local marketplace.
7. Prepare for Closing
If you don't factor in the cost of closing in your savings, you may face some financial issues. Therefore, you must account for closing costs, so you don't have to take another loan for it. Once the seller has accepted your offer, the closing process will start.
The average closing process takes about 43 days, which gives you a fair amount of time to deal with the closing items.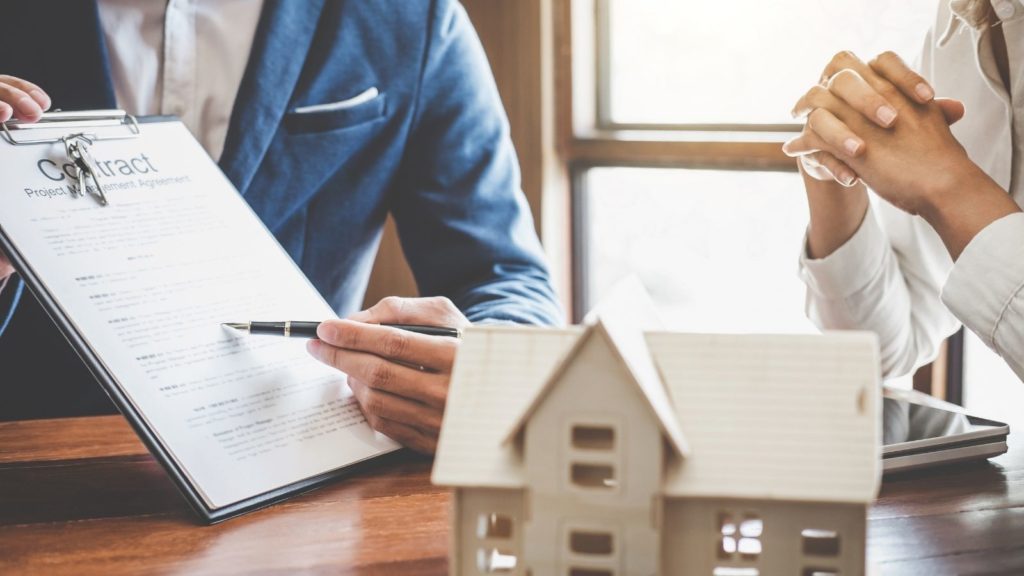 Nearing the Completion of the Process
Getting a good real estate agent will help keep things running smoothly by knowing what to expect when closing. Your real estate agent will chalk out the remaining steps from the home inspection to a final walkthrough and will keep you informed about any hiccups.
As you prepare for closing, ensure that you read every document and do not hesitate to ask your real estate agent to explain anything you don't understand, especially before completing the final signatures.
Have Questions?
Contact us at 505-490-8265
Summary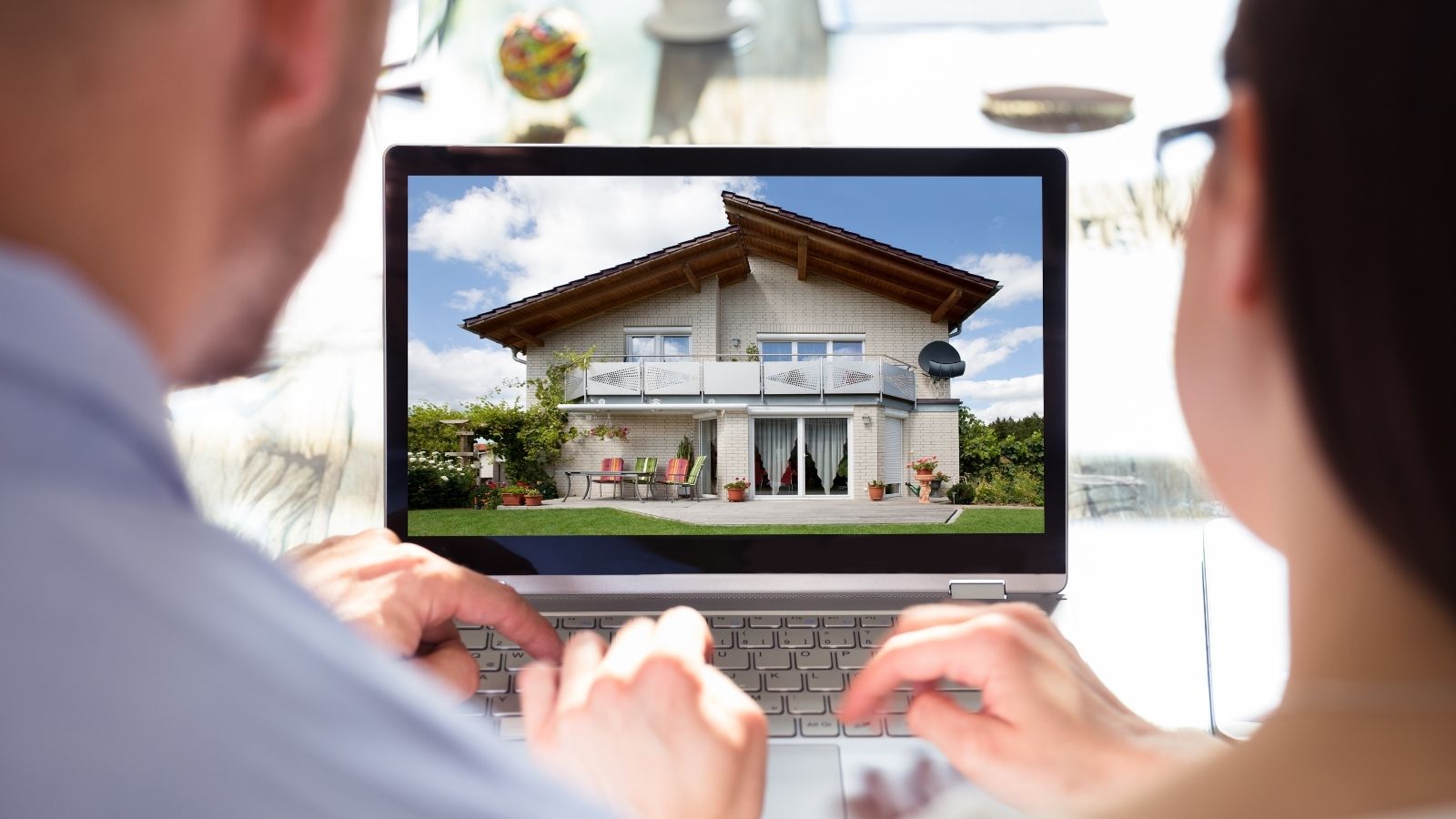 Article Name
Tips for First Time Homebuyers
Description
First-time homebuyers also enjoy some particular advantages exclusively designed to encourage new buyers into the real estate market. Here are a few tips on what you need to consider before you buy and what you can expect from the buying process
Author