Buying a house is an exciting experience, but by no means is it an easy one. Everything from the local supply and demand cycle in the housing market to your financial situation to the local economy in New Mexico will impact what home you buy and how you pay for it.
The property values are expected to climb steadily by eight percent over the next year, translating into a better dollar value on your property. With some of the lowest mortgage rates across the country, the housing inventory in New Mexico keeps itself fresh by the right balance of demand and supply.
The better your understanding of the steps involved in buying a house in your present real estate market, the easier it will be to navigate your way. The following steps are designed to help you get there faster:
1. Check Your Finances
The first step in your journey is to figure out how good your financial situation is. To own a home, you must have money saved or be in a position to borrow money to make your purchase. Most people prefer to borrow money to buy a house, in which case you need to be "mortgage eligible."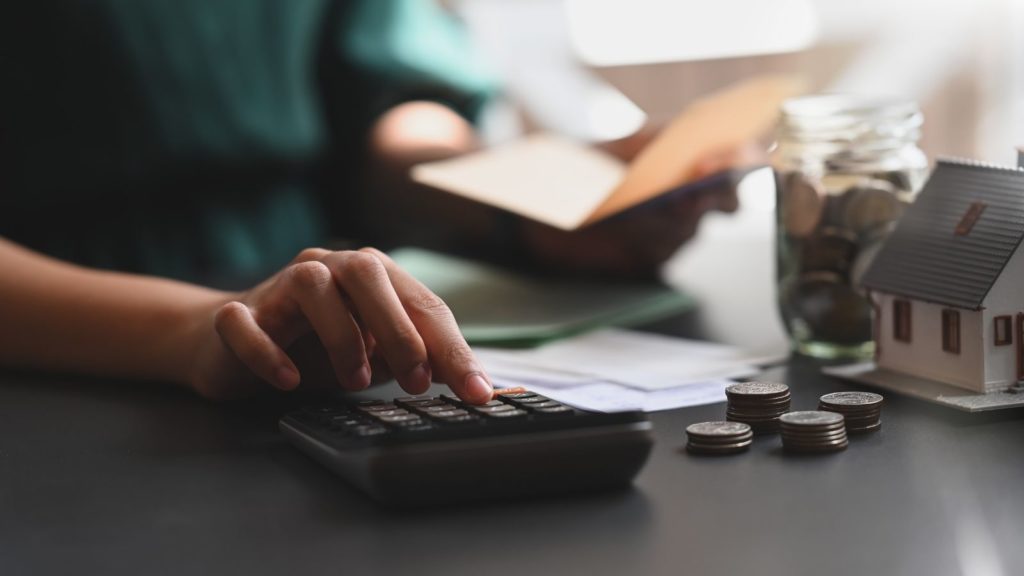 Being mortgage eligible means that you meet the criteria to borrow enough money to purchase a house. This should include analyzing your debt, checking out your savings, and meeting with your real estate agent to determine your budgets and your household needs.
2. Examine Your Credit
Credit scores are one of the essential factors while checking your qualification for a mortgage. The stronger your credit score, the more likely you are to qualify for a loan and the more favorable your interest rates will be. A potential homebuyer should have a few good credit references when seeking a loan. That would include things such as:
Car Loans
Student Loans
Credit Card/s
Personal Loans
3. Get a Pre-Approval Letter
Once you have the first two steps down, the next step is approaching a lender to secure the pre-qualification letter. A loan officer considers many factors when they look to pre-approve a prospective homebuyer.
Current salary, current debt, credit score, and employment history are major deciding factors in the approval process. Below are some of the things you will need to research as you move through the process:
Home Buying Ratios
Private Mortgage Insurance
Mortgage Loans
Interest Rates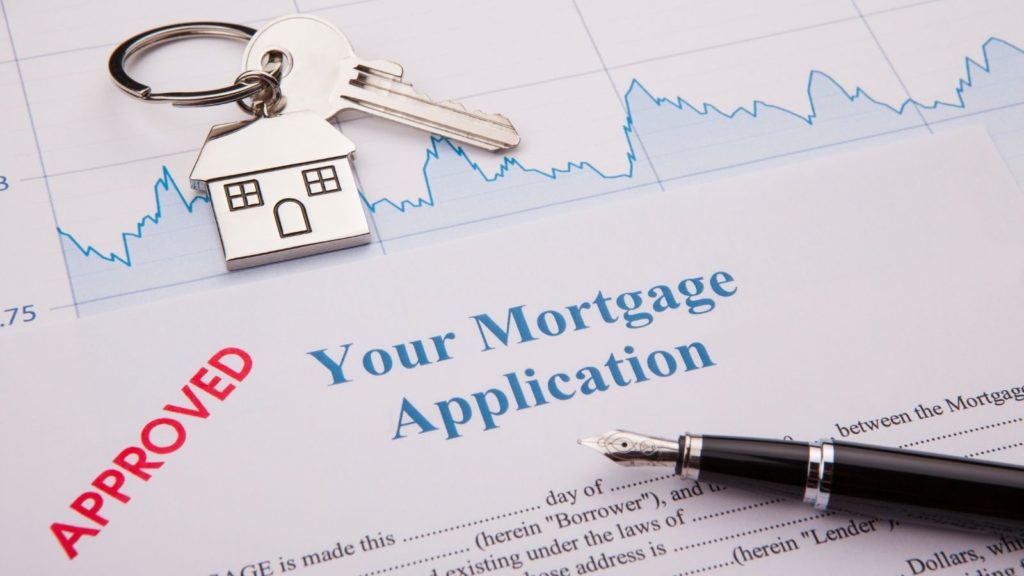 As you go through the process, it is good to note that your bank or a lender might often pre-approve you for a loan amount that exceeds your comfort zone. It is your responsibility to tell both the realtor and the lender if you wish to stay within your comfort level. It is a good idea not to push beyond your budget because you will want to have enough for unexpected expenses.
4. Go Shopping
Make a list of your requirements, such as the property's size, number of bedrooms and bathrooms, maybe a yard, desired neighborhood, and filter the available properties based on your criteria. While on the lookout for the right house for you, keep these things in mind:
The Neighborhood or Neighbors
Proximity to Work or Schools
Maintenance Expenses
What You Need v/s What You Want
If you are working with a real estate agent, you also need to ensure that they are aware of your budget. Do not hesitate to stand your ground if the purchase is beyond what you are willing to spend.
5. Make an Offer
Once you've found the home that suits you, you need to make your offer based on a comparative market analysis (CMA) done by your realtor. The CMA computes a home's market value based on the comparable recent sales in the locality. Using this as your base, your agent should help you determine a fair price and inform you if you need any room for negotiations while staying within your budget.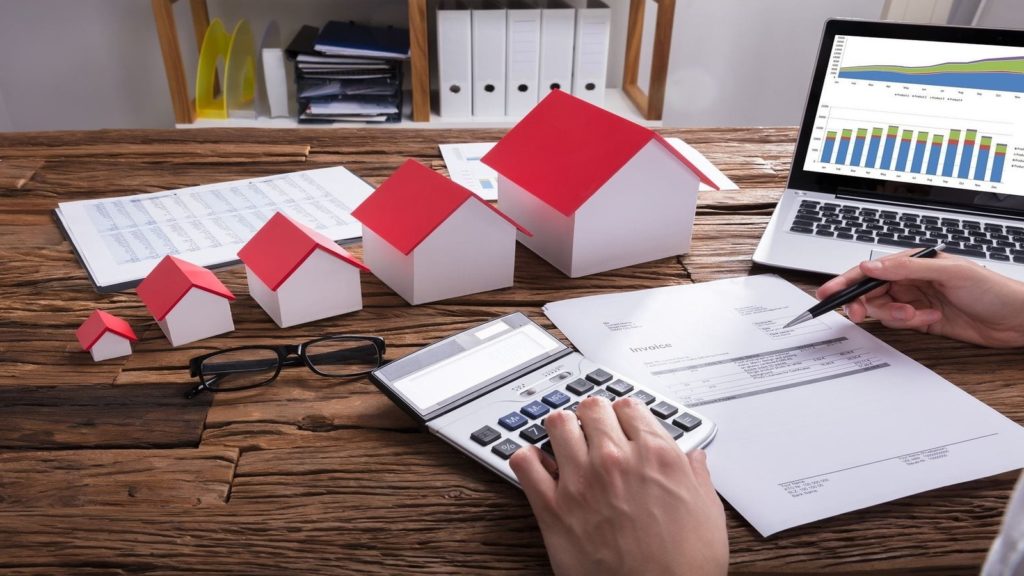 When making an offer, you would need to be smart with the pricing. Here is where your research on the local housing market will help you. Hiring the right real estate agent is an excellent idea as it provides you access to professional information and assistance. Sometimes money isn't the only criteria for a seller, and you may need help understanding how to move forward.
6. Secure your Finances
So now you have found your dream home and are ready to move forward. Even after you've been pre-approved, there are still a few more points that you need to go over to submit the mortgage loan application officially.
Once you've solved any issues and everything checks out, you should receive the "clear to close," notice which denotes that your purchase has been cleared.
A loan application and appraisal are two steps that determine how soon you can move to close the deal.
Closing the Deal
Once your mortgage is approved, you will receive a closing communication. It lists the fees or closing costs you would need to pay, which typically come about 2 to 5 percent of the home's sales price.
Read this carefully and reach out to your lender if you cannot understand certain things. Know what documents to bring to the closing and any payments that are pending. You would also typically go for a final walkthrough of the house around this time, ensuring that everything is in the condition agreed upon.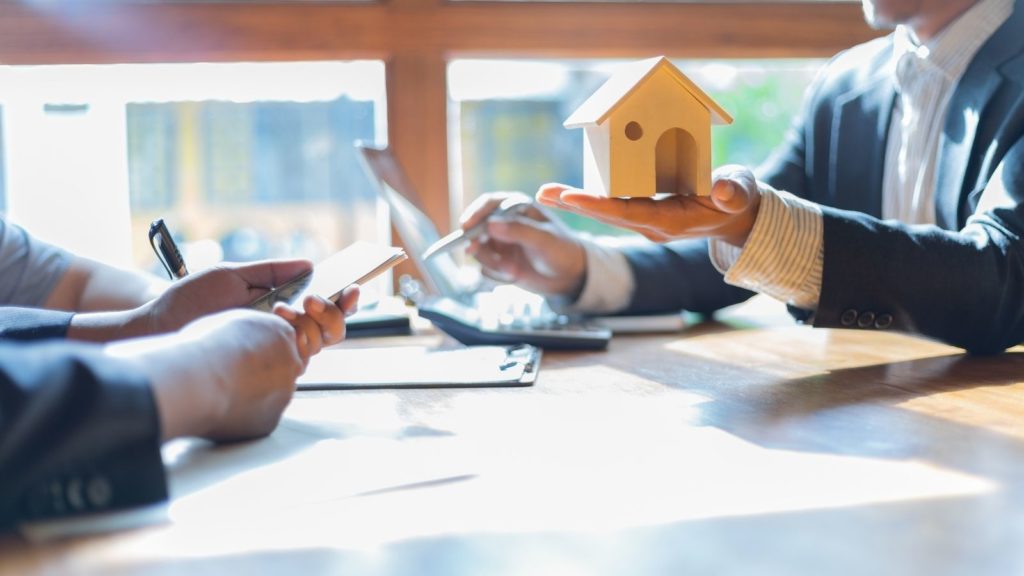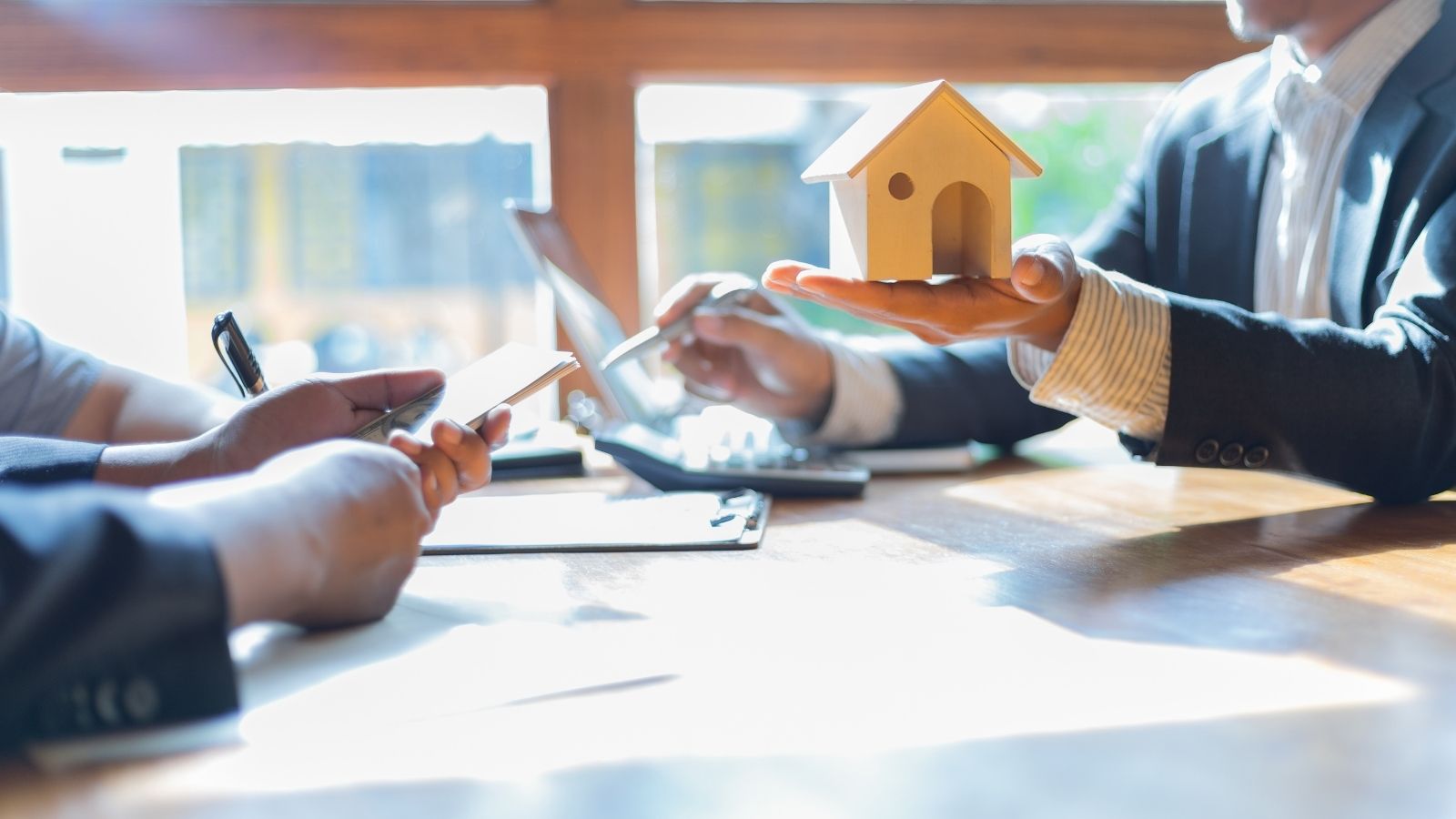 Moving into Your Dream Home
The above steps can help you make the right choices to make the process of buying a home a lot smoother. Although the process may seem like a complicated one, once the loan is green-lighted, the funds go to the seller. You then get handed the keys to your new home, and you can move in as soon as you're ready!
Have Questions?
Contact us at 505-490-8265
Summary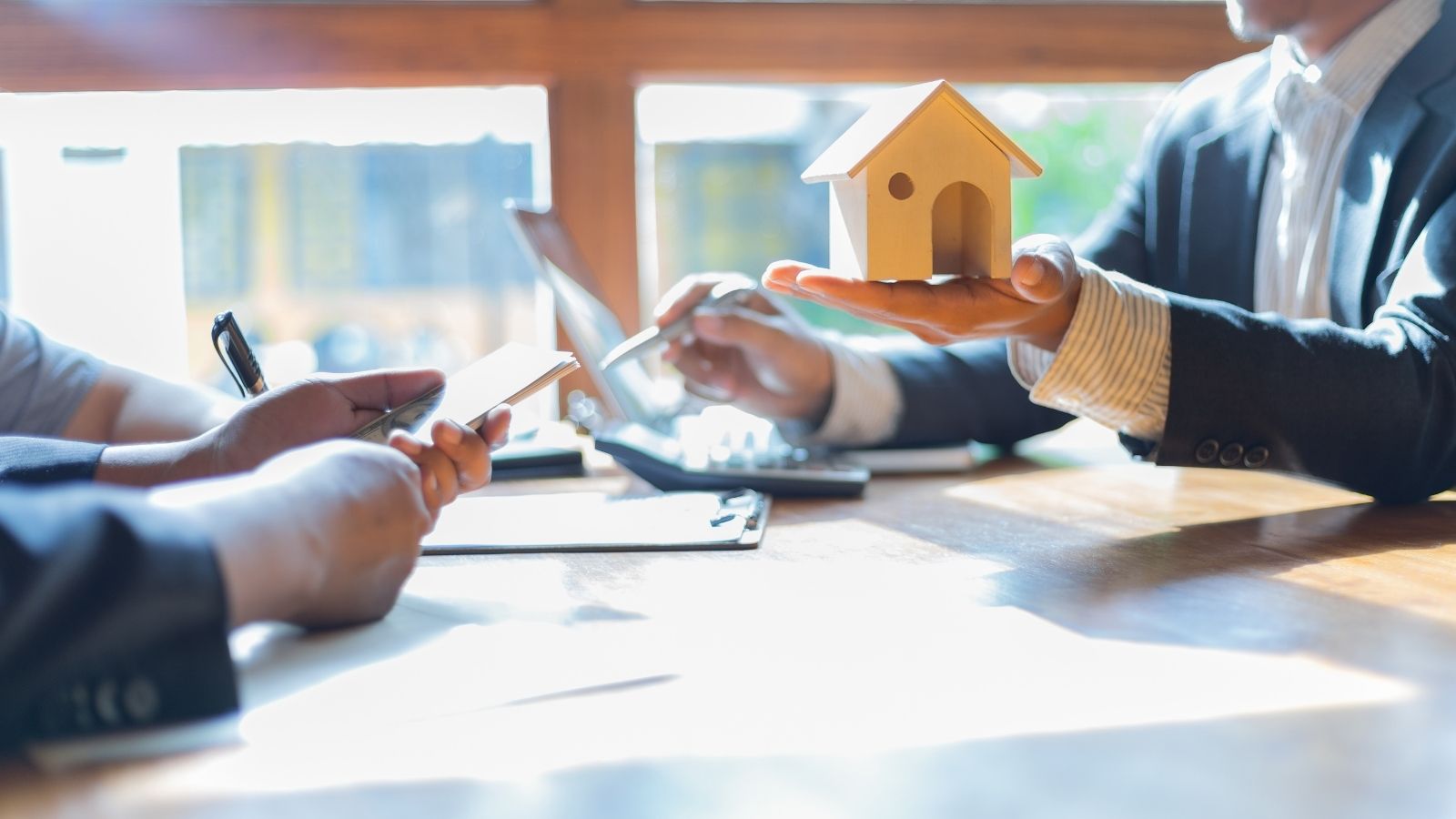 Article Name
Description
Buying a house is an exciting experience, but by no means is it an easy one. Everything from the local supply and demand cycle in the housing market to your financial situation to the local economy in New Mexico will impact what home you buy and how you pay for it.
Author