The Southwest area features homes and master-planned developments at a variety price points with beautiful views of the Ortiz and Jemez mountain ranges. The Southwest area is home to Santa Fe's Presbyterian Hospital and the Santa Fe Community College. Adjacent to the Southwest neighborhoods is the master-planned community of Rancho Viejo. Rancho Viejo offers townhomes and freestanding homes nestled among beautiful open spaces and walking trails with gorgeous views of the Jemez and Ortiz mountains.
Homes for Sale in Rancho Viejo NM
Climate
At 7,200 feet above sea level, Santa Fe enjoys all four seasons with summers that feel like you could be in the South of France, crisp falls and the magic of snow in the winter. And all under it's famous bright blue skies.
The city receives an average of 26 inches of snow each year, making it a popular ski destination. With an average of 300-plus sunny days a year, Santa Fe's temperatures are one of the many reasons people from around the world flock to the city.
Things to Do in Rancho Viejo
In addition to its beautiful outdoor spaces, Rancho Viejo and the Southwest area are close to the Santa Fe Community College and the Chavez Community Center which features a gym, pool, basketball and ice-skating. The area is close the the Santa Fe Regional Airport and you can easily hop on Interstate 25 to head down to Albuquerque. For dining, checkout the popular Pantry Dos featuring great diner food and New Mexican specialties. Beer aficionados will love the beer hall at the Santa Fe Brewing Company, home to a variety of great locally brewed beers.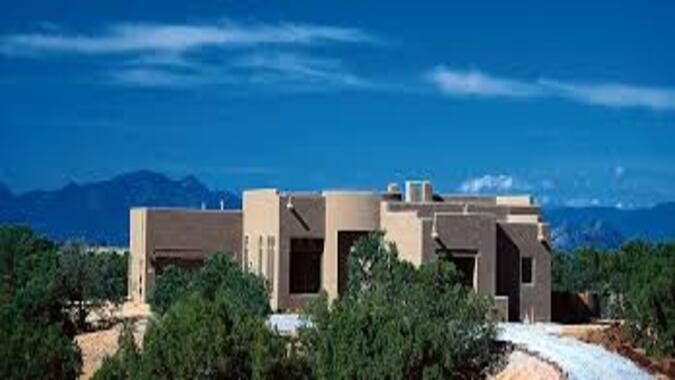 Have Questions?
Contact us at 505-490-8265