Pricing a home in a way that encourages a timely sale is quite challenging for home sellers. Studies show the longer a home remains on the market, the lesser its dollar value.
Finding yourself with a property that won't sell because it's priced too high is the last thing you would want to happen. That is why it is so important to get the price correct at the start. Pricing a home correctly is the number one reason for getting it sold promptly at the best value possible. Understanding how pricing a home works is critical for homeowners to succeed.
Here's What You Should Consider When Pricing Your Home
1. Check Out Comparative Properties
A 1,200-square-foot, one-story home with an attached garage should be priced at around the same listing price as almost every other 1,200-square-foot home in the same locality.
You can also gain helpful information by looking at how the property you're interested in stacks up in price with different yet similar houses. Is it comparatively less expensive than bigger or nicer properties? Or is it more expensive than smaller or less attractive properties?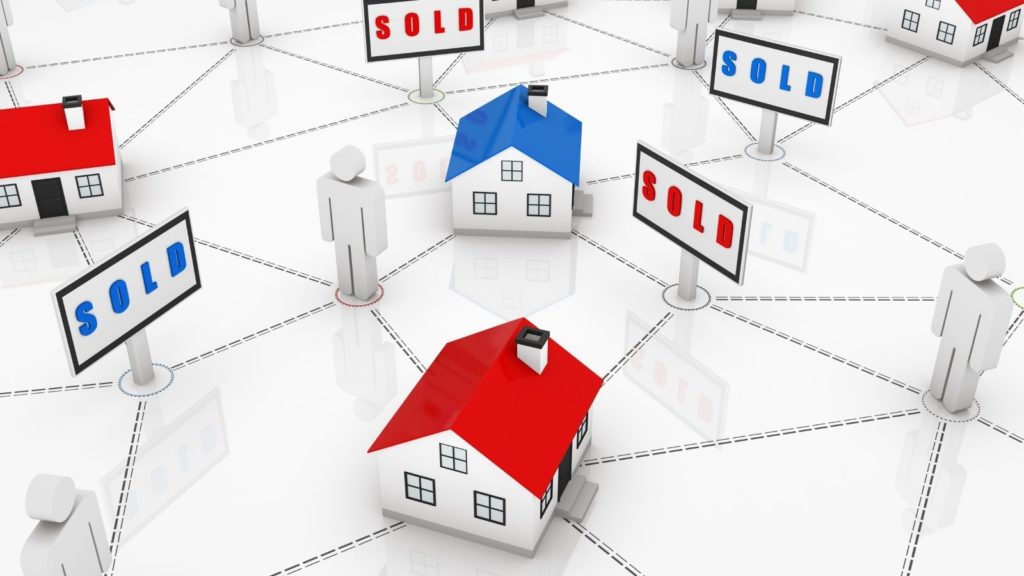 The housing markets change fast, so it's best to find comparable sales within the last three months. Your realtor is the best source of accurate and current information on comparable properties. You can also look at the properties currently in escrow, which means that the house has a buyer, but the sale has not been completed yet.
2. Consider Unsold Properties
If the house you're looking at is priced similarly to properties that have been taken off the market because they didn't sell, then your house may be overpriced. Additionally, if there are many comparable properties on the market, prices should be lower, especially if those properties are empty and aren't generating a lot of interest.
Review the unsold inventory index for more in-depth information about the current supply and demand in your housing market. This index is designed to measure how long it will take for all the currently listed properties to be sold, given the current rate at which homes are being sold.
3. Learn About the Market
In a seller's market, properties are expected to be somewhat overpriced, while in a buyer's market, properties are expected to be underpriced. It all depends on where the market currently is on the real estate curve.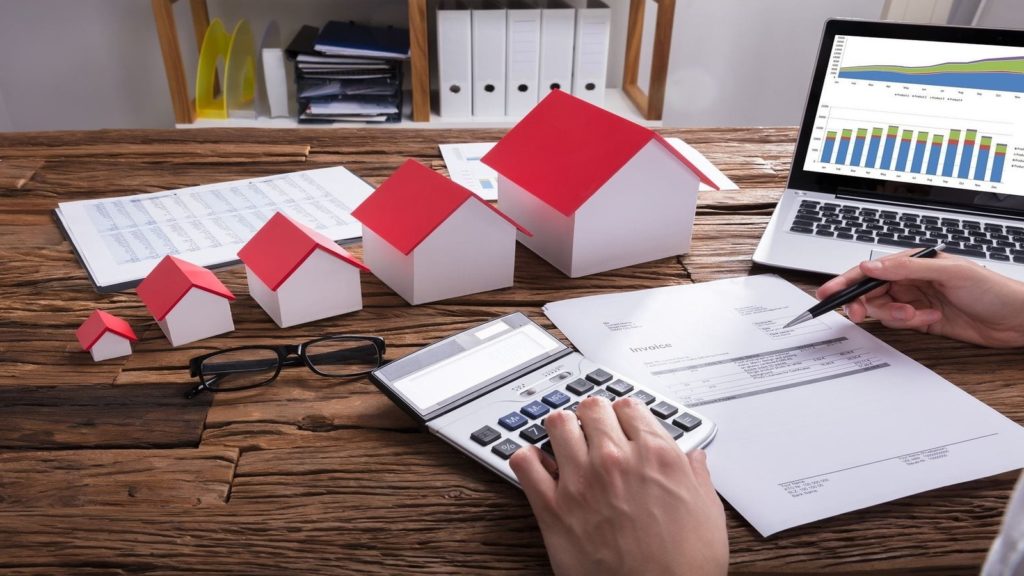 However, sometimes even in a seller's market, properties may not be overpriced if the market is on the uptick. Similarly, properties can be overpriced in a buyer's market if the market has only recently begun to decline. Of course, it isn't easy to see the peaks and valleys until they are in the past. It would also help if you considered the impact of interest rates on the market as a whole.
4. Ask Your Real Estate Agent
The earlier you bring a local real estate agent on board, the better. Top agents review properties regularly and know the market inside and out. They can offer tips to help make your home more valuable while also explaining all the various steps involved. Without even studying the data, a good agent is likely to have the right instinct of whether the property is reasonably priced or not.
A good agent has professional knowledge of pending sales and what a fair offering price might be. However, remember to research independently too.
5. Explore Potential Appreciation
The prospects of your neighborhood can have an impact on your listing price. If development projects such as a large company moving to the area or constructing a mall are planned, future home appreciation prospects look good.
Even minor developments, such as plans to add new roads, parks, community gardens, or building a new school, can be a great sign.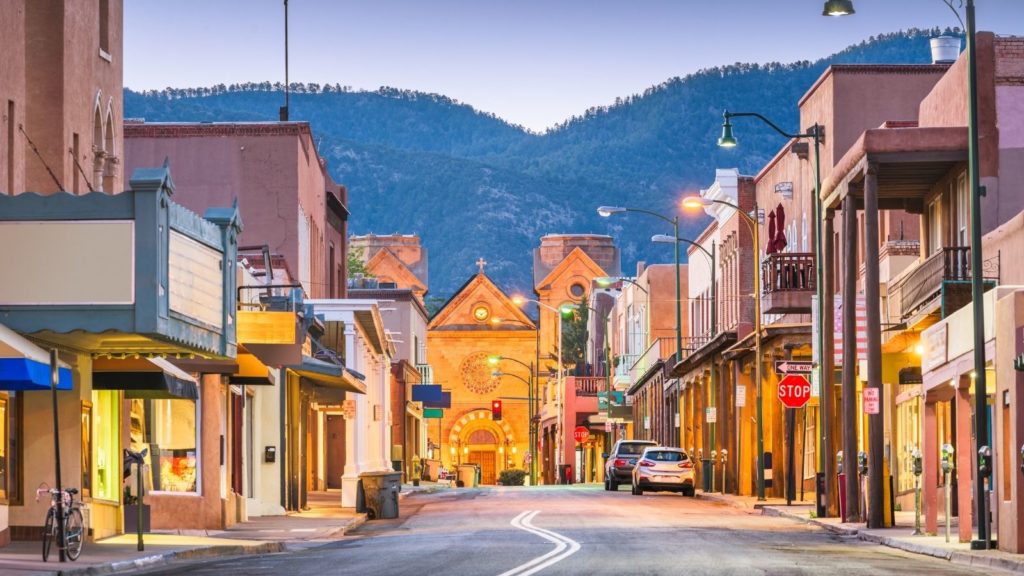 On the other hand, if amenities such as the local grocery stores and gas stations are closing down, the home price should fall too. Housing developments, on the other hand, are double-edged swords. It may signify that the area is likely to be in high demand in the future, thus increasing your home's valuation. Alternatively, it can result in a surplus of houses, which will lower the value of all the properties in the locality.
6. Attend Local Open Houses
The decision to sell your home is never an overnight one. You have dedicated a considerable amount of time and energy to come to this conclusion. Once you have decided that a sale is in your future, look around and see what your market looks like.
Visit as many open houses nearby as you can to see the comparables for yourself. Homes you see in January-February will likely be in escrow or closed by the time you list your property in April-March. If they are still on the market, it may be an indication of poor pricing.
Check out the various floor plans, fixtures, and finishes of nearby properties for sale, and think whether each is equal to yours. The best seller is an informed one, don't just rely on word-of-mouth for information about a particular property or the market in general.
7. Get an Inspection and Appraisal
You may have heard that the home inspection and appraisal process is nerve-racking for sellers who are eager to see the dollar value a professional appraiser places on their property. As a seller, a low appraisal means you have to lower your price to get it sold. Waiting for a buyer who doesn't need an appraisal as a condition of completing the sale is unlikely.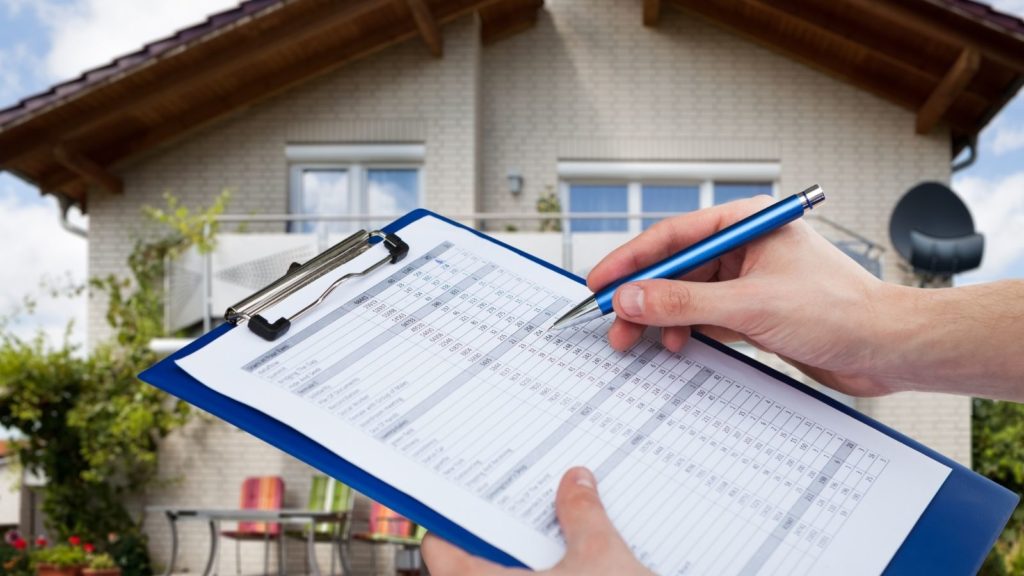 Be Smart About the Process
Unfortunately, if your locality has experienced recent unfavorable sales, it can impact your property's appraisal value.
Suppose you feel that your home's value has been bogged down by the selling price of local foreclosures and short sales.
In that case, you might convince the professional that your home is worth more provided it is in a significantly better condition than those.
Summary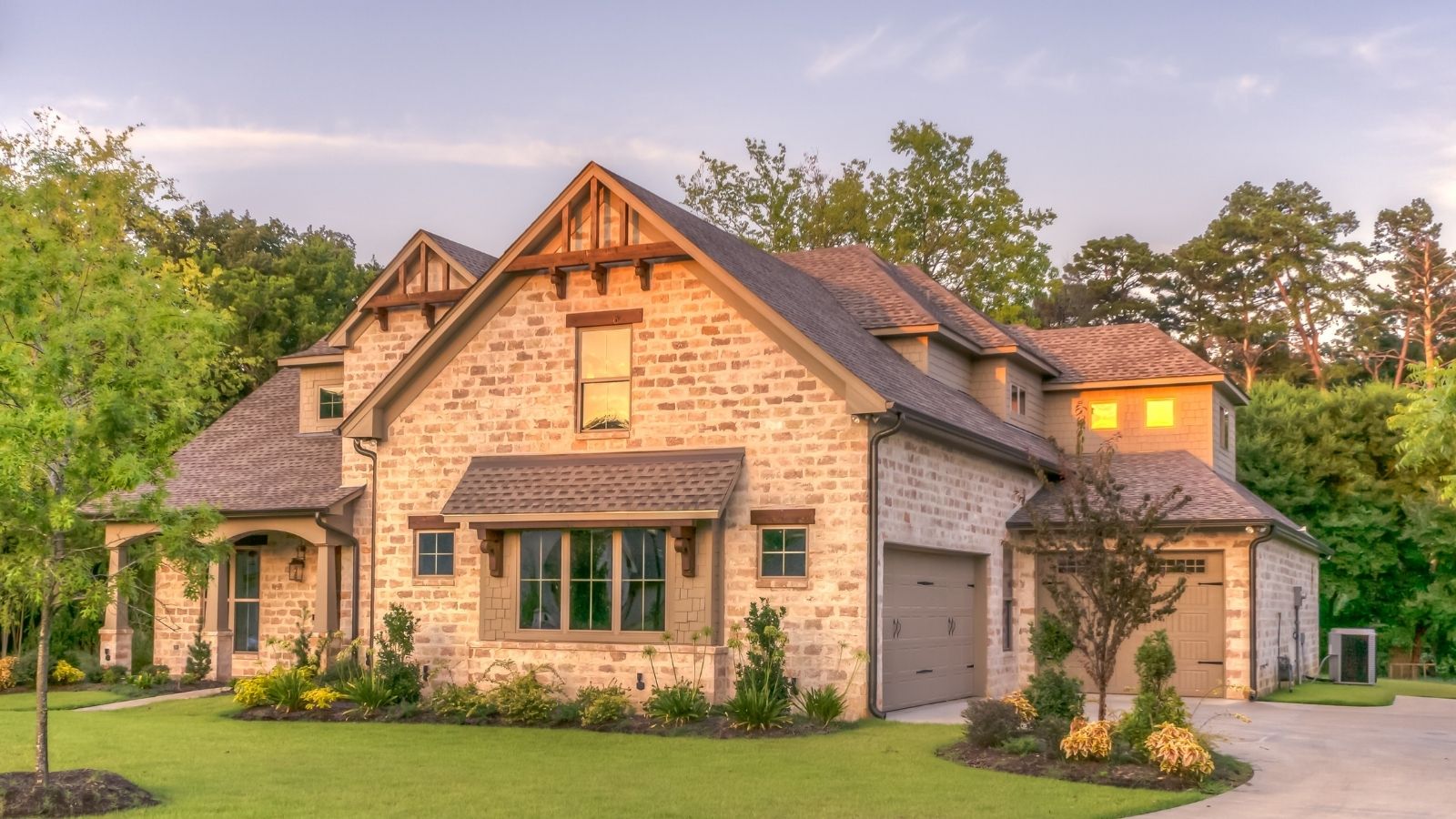 Article Name
Things to Consider When Pricing Your Home
Description
Pricing a home correctly is the number one reason for getting it sold promptly at the best value possible. Understanding how pricing a home works is critical for homeowners to succeed.
Author