Live it Up in the Santa Fe Railyard District
Adjacent to the South Capitol neighborhood is Santa Fe's newest retail and entertainment area, the Railyard District. The District is home to the twice weekly Santa Fe Farmer's Market featuring great local produce, food and gifts. The Railyard District is also home to a variety of great shops, galleries and restaurants.
You can cycle or walk down the popular hike and bike trail or hop on the RailRunner for a daytrip to Albuquerque.
Here are just some of the many great things about the Railyard District in Santa Fe:
Experience More than Just a Splash of Art
The charming Railyard District has its art district that offers many galleries and performance centers for art lovers looking to indulge in the city's artsy side. With over nine unique galleries displaying traditional, contemporary, and cultural artists' work, there is something for everyone!
The Blue Rain Gallery exhibits contemporary regional art with some of the most popular artists, such as Rik Allen and Nathan Benett. They also hold regular events with different themes and shuffle exhibits regularly to display local artists' work. Other excellent galleries in the neighborhood include Charlotte Jackson Fine Art, El Museo Cultural, Lewallen Galleries, and Evoke Contemporary. Take in the new exhibitions at Site Santa Fe, a fabulous contemporary museum space that hosts a variety of artistic and cultural events.
Never Run Out of Fresh Local Produce
The South Capitol Railyard district is encompassed by local markets offering fresh produce for your everyday meals. The Santa Fe Farmers Market is located here, with dozens of shops lining the streets selling everything from flowers, herbs, spices, vegetables, meat, and even cooked delicacies!
Indulge in Delicious Cuisine
The Railyard District is home to Tomasita's, one of Santa Fe's most popular destinations for Northern New Mexican cuisine. Enjoy a Silver Coin margarita and some green chile chicken enchiladas.
Just a walk away from the railyard lies Ohori's Coffee Roasters, a quaint coffee shop with delicious coffee, house-roasted coffee beans, and scrumptious pastries to accompany your meal. Another great spot is the Second Street Brewery overlooking the bustling railyard. Enjoy some great local IPAs on their patio and watch the passersby. The Boxcar is another great dining venue in the Railyard featuring music, an outdoor patio and great casual fare.
Shop Til' You Drop
The Railyard District has no shortage of shopping opportunities and offers artistic furniture, clothing and jewelry stores, guitar stores, and stores selling antique pieces of furniture and accessories. Take a walk around, and you will find over 15 different shops, and you are bound to find something for yourself, be it a new pair of shoes or a trinket for a spot on your dressing table.
Casa Nova is one of the renowned stores in the area with artistic contemporary African furniture, home decor, and accessories to brighten up any living space. You can also head to Daniella, a fashion boutique selling everything from dresses to shoes, jewelry, and activewear. Shop for vintage cowboy boots at Kowboys or beautiful locally made jewelry at Eidos.
Close to the Best of Santa Fe
The Santa Fe Plaza and downtown area is adjacent to the Railyard District and its and easy and fun walk between the two areas. Just stroll down Guadalupe Street, which has its own great shops and restaurants and you're there!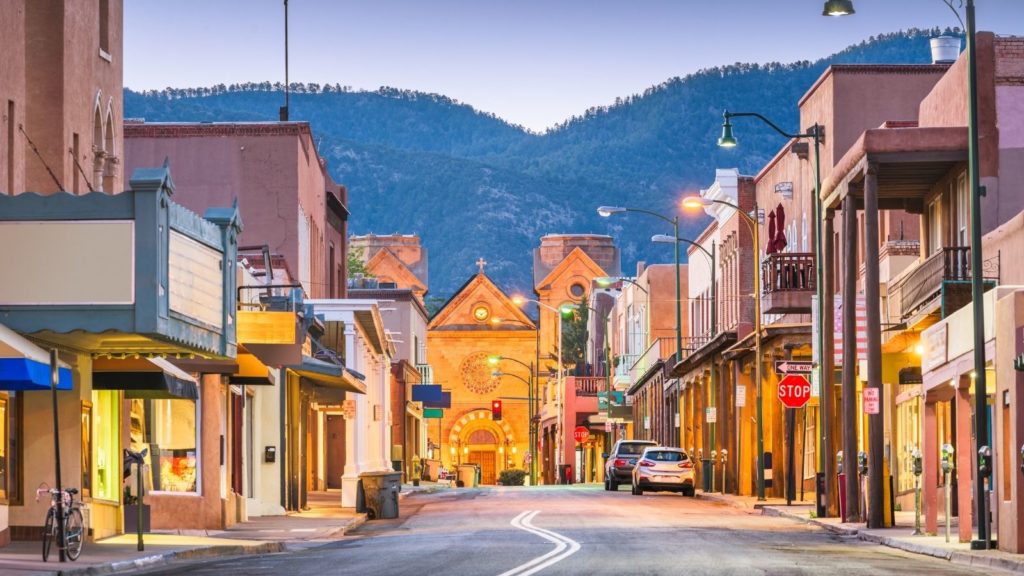 Have Questions?
Contact us at 505-490-8265
Summary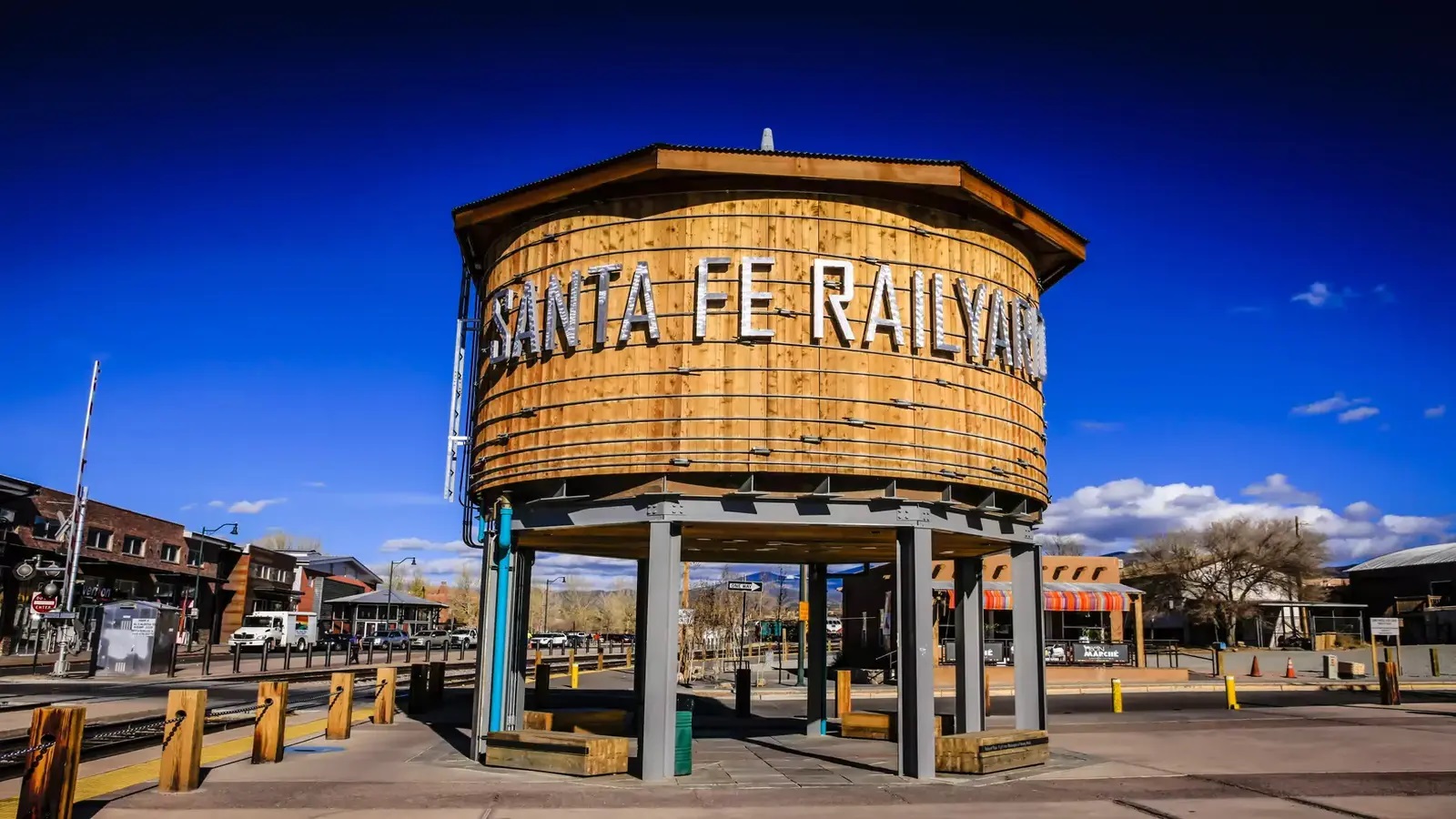 Article Name
Things to Do in Santa Fe Railyard District, NM
Description
The Railyard District is one of Santa Fe's newest, and most popular destination neighborhoods with lots of great shops, restaurants and galleries.
Author