When you are a New Mexico homeowner, you're in a good position when it comes to selling your house. You've lived in this home and are privy to the perks and unique details of the property, and a good real estate agent will know how to use this to your advantage.
Use that personal touch whenever and wherever you can. It will help you reach out to potential buyers and stand apart from the competition. People like and tend to remember personal details.
Here are seven tips you should know to sell your house in New Mexico and sell it like a real professional, getting the best return on your investment:
1. Check Out the Competition
If you want to get your property sold quickly, you need to do quite a bit of legwork to gather all the intelligence you need. Luckily, nowadays, information is abundant and readily available. You need to use all the tools at your disposal—you'll need them.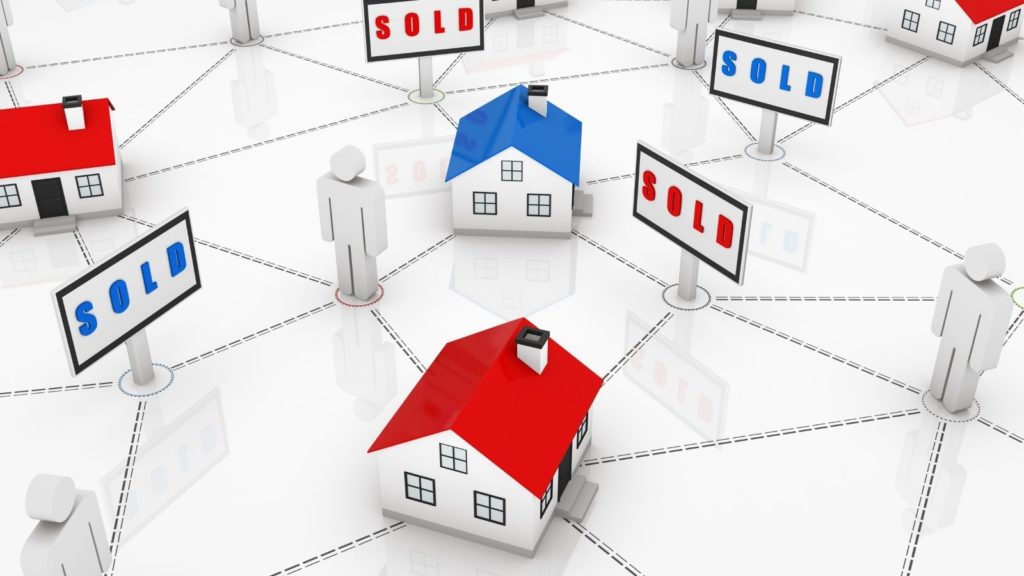 An essential yet easy part of your research would be attending open houses. Find out which homes are showing in your location and tour them as a potential buyer. Looking for properties for sale in New Mexico online is another easy way of research you can do to gather more knowledge. Look at listings that are more than 120 days old to find out what not to do, and make sure you're not making any of those mistakes.
2. Analyze the Local Market to Get to A Competitive and Fair Price
Many elements have an impact on a property's valuation. Many homeowners in New Mexico are emotionally attached to their homes, which may cloud their judgment when it comes to putting up a fair price; this is when it becomes essential to consult impartial outside sources.
Your real estate agent will give you an idea of the high, low, and median prices per square foot in your locality. Additionally, you can also consult public records in your municipality in New Mexico.
3. Time Your Listing
The housing market goes through cyclic ebbs and flows throughout the calendar year on a pretty standard schedule. You are much more likely to succeed in the spring when the largest number of buyers are out looking for houses than in November or December.
If you are looking to sell your property quickly, your best bet is to list at the latest by February to take advantage of the heavy traffic that will build up in the market.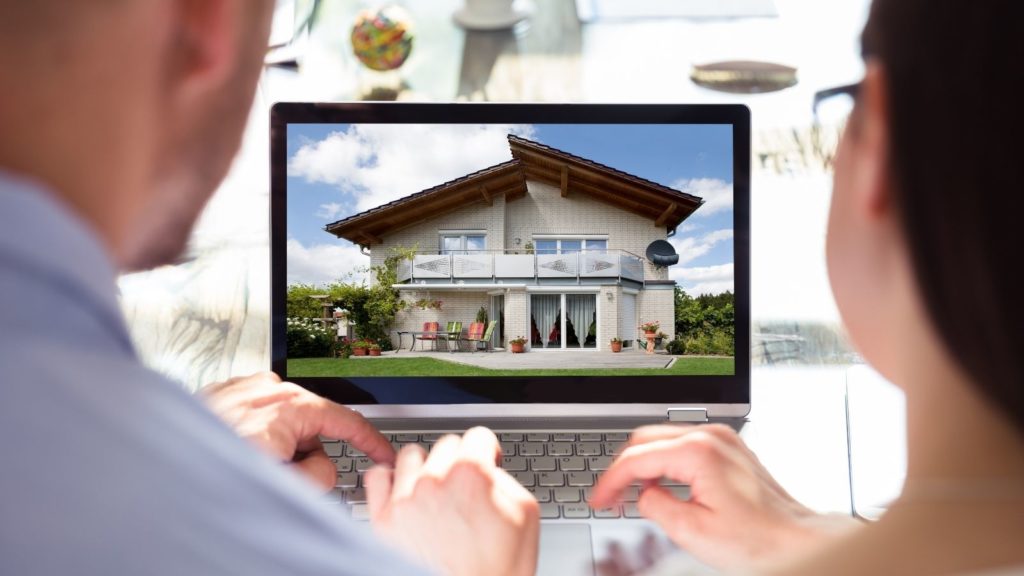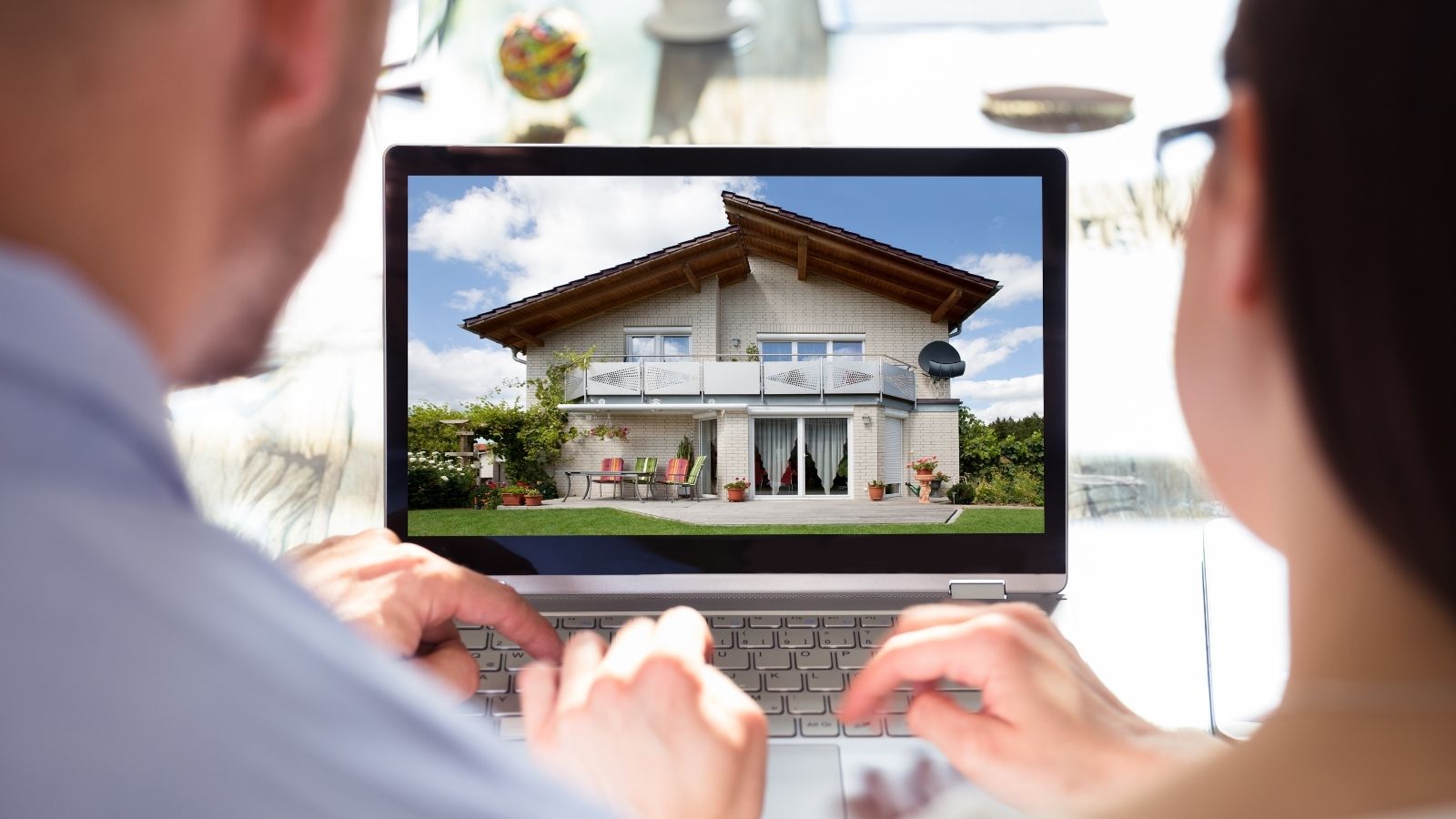 4. Use Great Pictures for Marketing
Don't skimp on this step, as it will directly impact how many people show up to your open house and how many potential offers you get once they leave. Photos are the first thing a buyer will see, and they can decide whether they are scheduling a visit or not.
Great real estate photos should point out your property's best features, with every effort taken to make the house look as good and inviting as possible. It's not as easy as it sounds, and you should make sure you choose the right person for this job.
Consider consulting your agent about hiring a professional photographer who specializes in real estate photos if you can afford it. It's even better if they are working with a stager.
They can stage your property and even suggest cosmetic upgrades/repairs make your listing stand apart from your competition. You want those photos to set it apart from all the other homes currently available on the market.
5. Market Your Home
You, as well as your agent, should identify the unique selling points of your home. When putting the word out in the market, the advertising should use these points and highlight them. Hiring a virtual tour company is another thing you may consider during these times of social distancing. Potential buyers could view your property from the comfort of their own homes. Some agents even offer this as part of their services.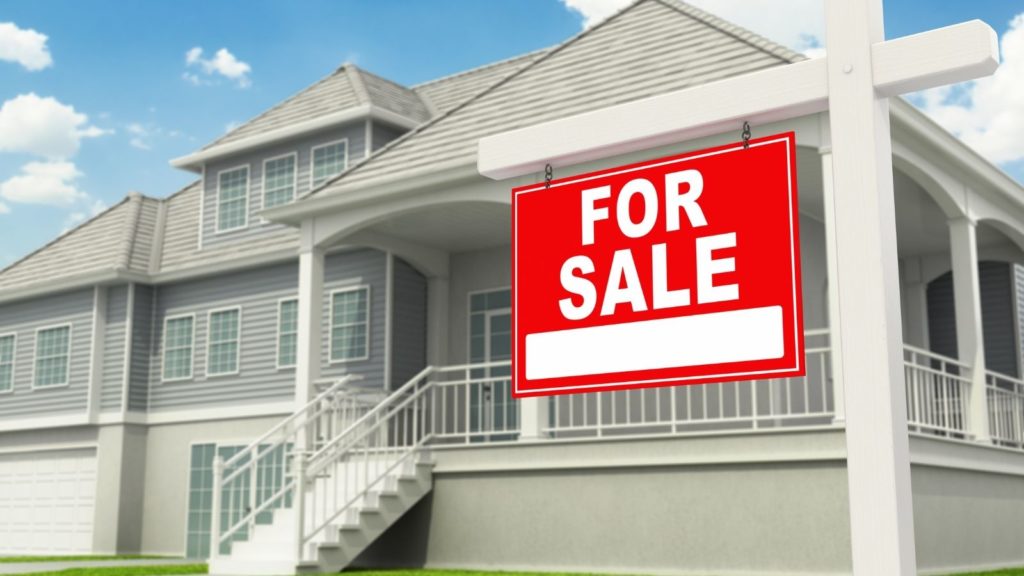 Trust your real estate agent; trust their expertise. They know the market intimately and how best to promote your listing. They also are current on trending social media marketing tools and can help your listing reach out to the broadest possible number of prospective buyers in New Mexico. Property listing sites will also pick up your listing once your agent updates it on the MLS (Multiple Listing Service.)
6. Be A Savvy Negotiator
After you put your house on the market and have hosted a few open house events or in-person showings, you should start receiving offers.
Remember that a good deal is not one where you get everything, but one where all parties involved walk away feeling satisfied with the agreement made.
If there are any issues, try to find a middle ground and see if an understanding is possible. Learn to think like a seller and try to understand the mind of a buyer.
7. Close the Sale
Though the closing process might seem like a lot of hard work, it is worth the time and effort to get it right instead of rushing and signing a deal when you don't have complete clarity.
Having a great real estate agent who you can depend on makes the process much smoother. This way, you are better positioned to understand and navigate through all the legal documents that will need your signatures.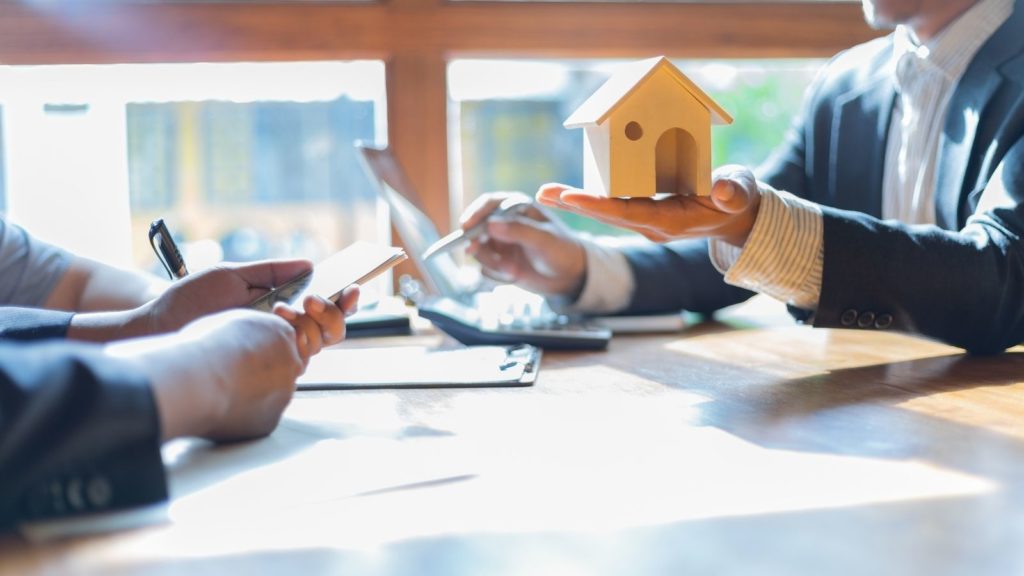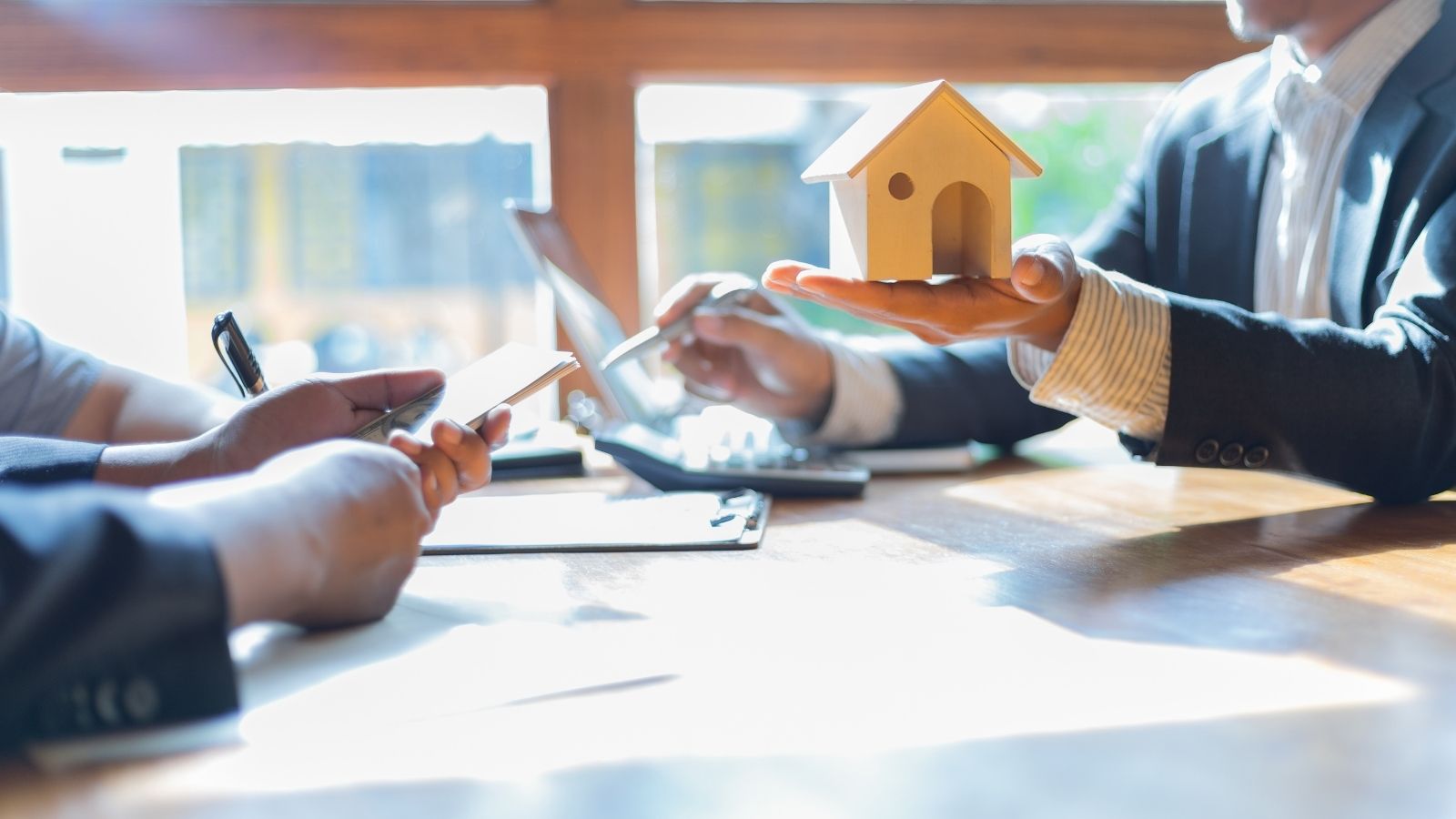 Finishing Up for the Buyer
Now that the deal has been locked, all the legal documentation will be reviewed and signed. All the terms have been met, and it is now time to give the new homeowners the keys.
An additional goodwill gesture, such as leaving a welcome note or getting a personalized keychain, goes a long way. Of course, it's not required. But it will be an unforgettable gesture for the new homeowners!
Have Questions?
Contact us at 505-490-8265
Summary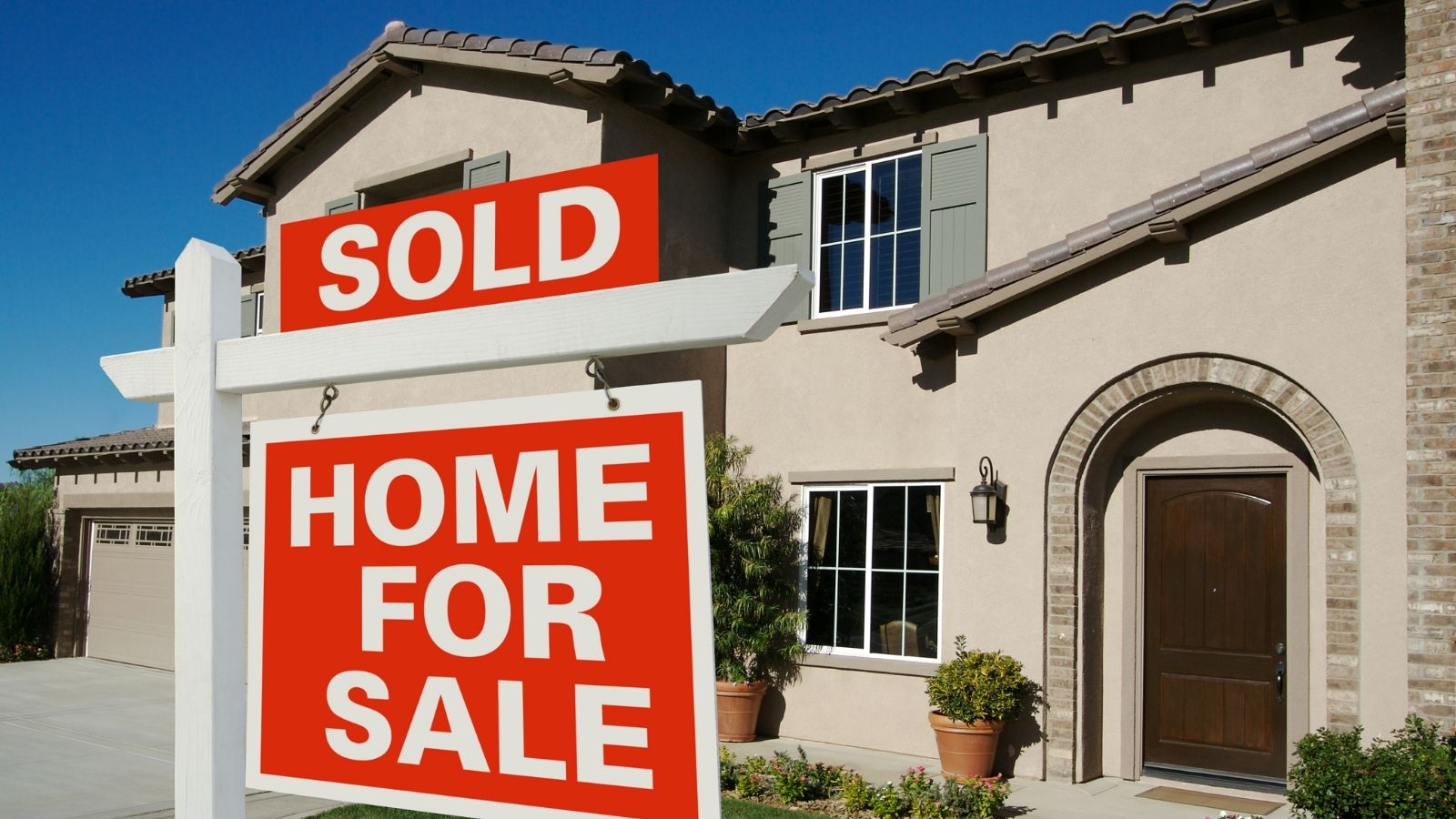 Description
When you are a New Mexico homeowner, you're in a good position when it comes to selling your house. You've lived in this home and are privy to the perks and unique details of the property, and a good real estate agent will know how to use this to your advantage.
Author