It's November and we Santa Feans have lots to be thankful for!
We're starting to see snow on the tops of the mountains. The Aspens and Cottonwoods have been spectacular this fall and we're moving into one of the most special times of the year in Santa Fe, the holidays!
Gammon Group is grateful for all our newsletter followers and we're thankful for the many volunteer organizations that serve our community. Here are four that are so special to us.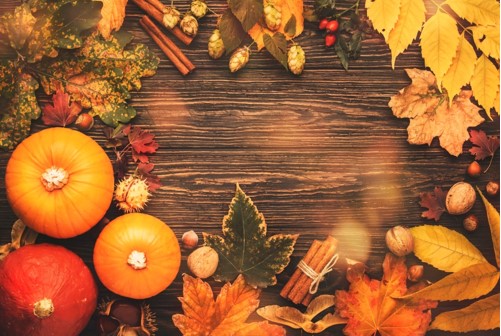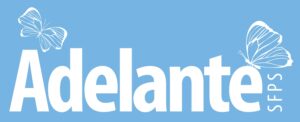 ADELANTE, the outreach program of Santa Fe public schools, provides advocacy, support services and basic needs services for children and teens experiencing homelessness in Santa Fe. Need we say more about this special organization? To help support their mission, visit their website at: www.sfps.info/page/adelante-program.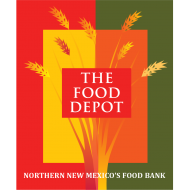 THE FOOD DEPOT. In this season where we celebrate our blessings with family and food, there are many in our region who are food insecure. It's estimated that 1 out of every 5 adults and 1 out of every 3 children in New Mexico are vulnerable. Every dollar you donate can feed up to 4 people. There are so many ways to provide support through volunteering and your donations. For more information, please visit: www.thefooddepot.org.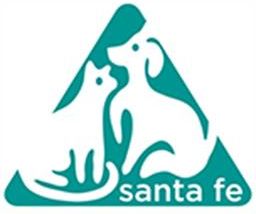 THE SANTA FE ANIMAL SHELTER. Since 1939, the Santa Fe Animal Shelter has supported our furry friends, saving lives and spreading compassion for those who can't advocate for themselves. They are northern New Mexico's largest open-admission, no-kill shelter offering adoption and medical services. Volunteer opportunities abound. Find out more at: www.sfhumanesociety.org.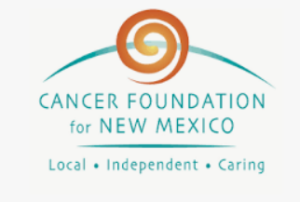 THE CANCER FOUNDATION for NEW MEXICO is a local non-profit organization helping cancer patients and their families. Their mission is to save lives by removing barriers and providing needed support to northern New Mexicans who are receiving treatment in Santa Fe. Please support them by visiting: www.cffnm.org
Of course, there a dozens, if not hundreds, of great philanthropic organizations in Santa Fe. Want to find out which would be a good fit for you? Just visit www.volunteermatch.org and type in Santa Fe. You'll find a variety of organizations that could use your help.
Thanks again from your friends at Gammon Group. We are blessed to know so many wonderful folks in Santa Fe and Northern New Mexico and that means you!