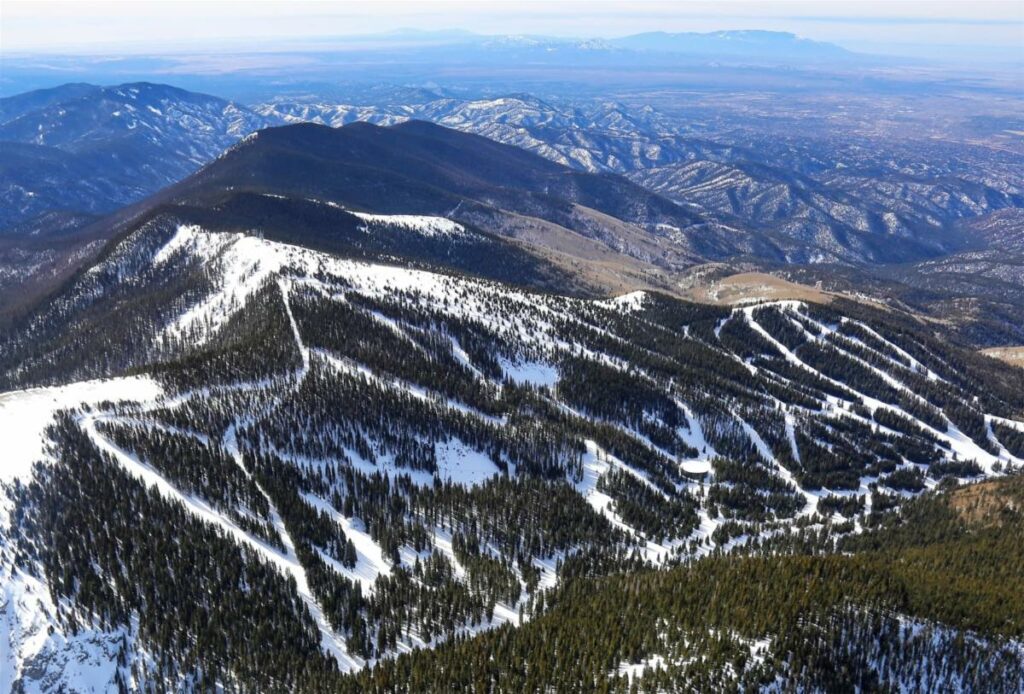 The holidays are over and a new year is beginning. It may seem hokey to some, but it is a time for renewal and rejuvenation, especially here in Northern New Mexico with our crisp cold air and brilliant blue skies. Here are some of our ideas for how to renew yourself in 2023.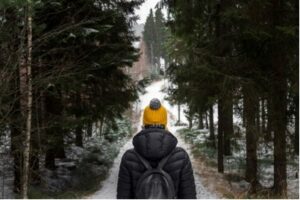 RENEW YOUR BODY & HEALTH. While we're a small city, we still have lots of ways to restore our bodies and health. Santa Fe has a variety of great hiking trails right in town, and in surrounding areas as well. We love the Dale Ball Trail off of Hyde Park Road. It's close in and has a variety of easy-to-challenging paths featuring beautiful vistas to the north, west and south. For a complete listing of all our trails visit www.alltrails.com.
Stretch your way to a more limber and flexible body at the new StretchLab on St. Francis and Cerrillos. At least one of us at Gammon Group is hoping to gain a couple of inches in height, and their stretching coaches open your body in ways you can't even imagine. It's an amazing gift to yourself. www.stretchlab.com
Dive into better health by swimming. It's a great low impact way to strengthen and tone. Santa Fe is fortunate to have three great indoor pools at the Chavez Communit Center, the Fort Marcy Recreation Center and the Salvador Perez Swimming Pool. Go ahead and make a splash in 2023!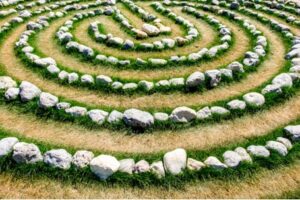 RENEW YOUR SPIRIT. As its name clearly states, Santa Fe is a city based on spirituality and faith, and this dates back far longer than the Christianity brought by the Spanish in the 15th century.
We can learn a lot from the spiritual practices and teachings of the native peoples who have lived in what is now New Mexico for thousands of years. For more information about spiritual places in New Mexico visit: These 14 Religious Sites In New Mexico Will Leave You In Awe (onlyinyourstate.com). And for more information about the many tribes who live in New Mexico, visit New Mexico Native American Communities | Pueblos & Tribes.
Also, in our region, there are more than 30 labyrinths. For thousands of years in many religions, walking a labyrinth has been an amazing way to connect body, mind and soul. Get more information by visiting Find a Labyrinth in the Santa Fe/Taos Area – Labyrinth Resource Group.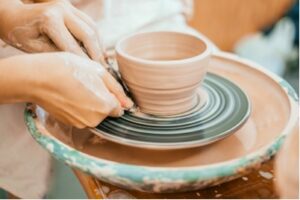 RENEW YOUR MIND. Start off the New Year by learning photography, pottery, Spanish and dozens of more things at Santa Fe Community College. SFCC has an excellent continuing education program at great prices ranging from history to language, exercise and art. Check out their spring schedule at www.sfcc.edu.