It's officially fall and as Santa Feans know, October is one of our most beautiful months with crisp temperatures, fall color and so many exciting things to do as we ramp up to the holidays. Here are a few of our favorite things to do in October: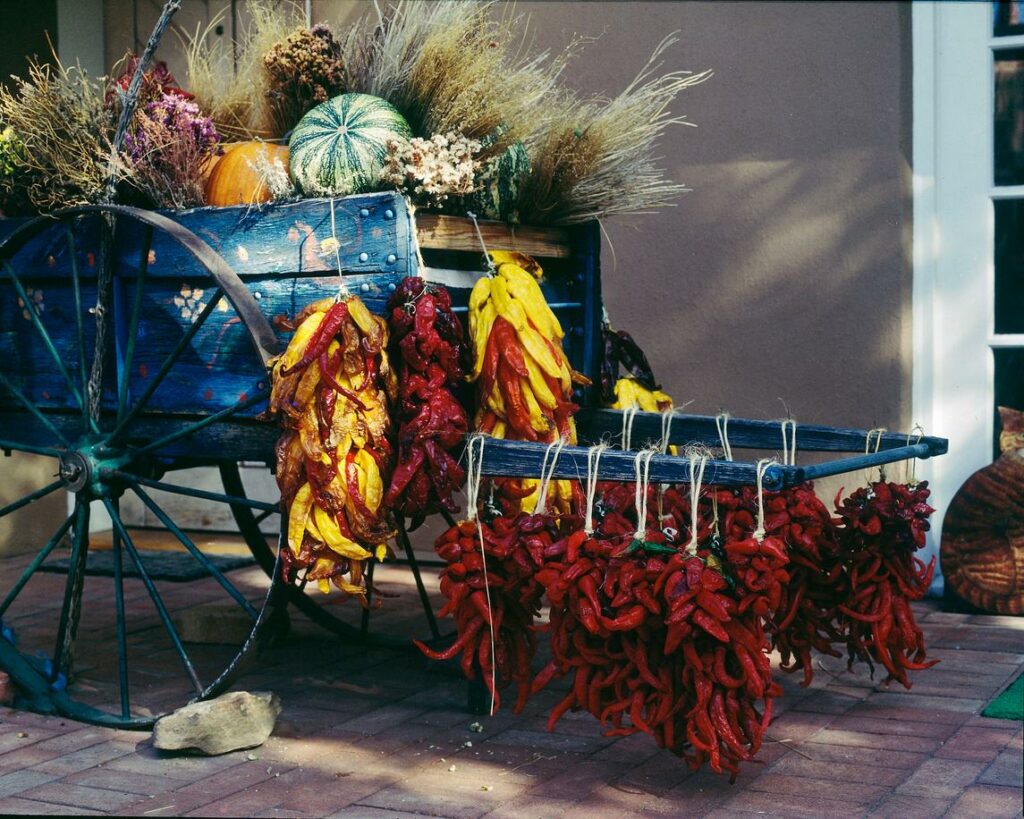 Let's Go To The Movies, Santa Fe style.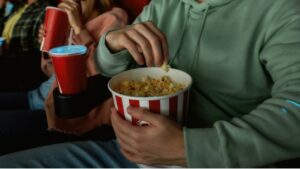 The Santa Fe International Film Festival (SFiFF) is the premiere forum for international and independent cinema in northern New Mexico. Taking place over five days and nights in October, and focusing on artistic excellence, SFiFF has presented films ranging from Academy Award winners to undiscovered indie gems. This year, the festival dates are October 19 – 23, 2022, 10 a.m. – 11 p.m.
With five days and nights of premiere film screenings, filmmaker Q&As, award presentations, industry discussions, and nightly parties, SFiFF continues to bring world-class cinema and unparalleled independent filmmaking opportunities to various venues throughout downtown Santa Fe, including theaters, restaurants, and art galleries. For more info visit: www.santafe.film.
Tricks and Treats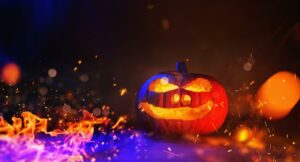 Celebrate the spooky folklore of Santa Fe at Las Golindrinas. Meet the ghosts of history who lived and died in the Land of Enchantment! Step back in time and encounter a diverse assortment of characters from New Mexico's illustrious and often little-known past. Listen to their amazing stories and experience intriguing bygone events. Lit by lantern light and campfires, this wondrous historic site takes on a family-friendly, but spooky Halloween atmosphere. It's our last event so don't miss it! For more info visit: www.golindrinas.org
Dia De Muertos, October 28-29, 2022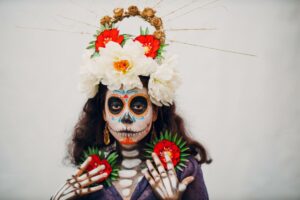 Bienvenidos to a new tradition in the Santa Fe holiday calendar – the Día de Muertos (Day of the Dead) celebration. Said to have originated in Mexico, Día de Muertos represents a time to honor and reconnect with the dead in a uniquely beautiful and meaningful manner. Join us on the Santa Fe Plaza on both Friday, October 28 and Saturday, October 29. For more info, visit www.santafe.org